Are you caring for someone with dementia or another cognitive impairment?
September 1, 2023
|
6
Minute Read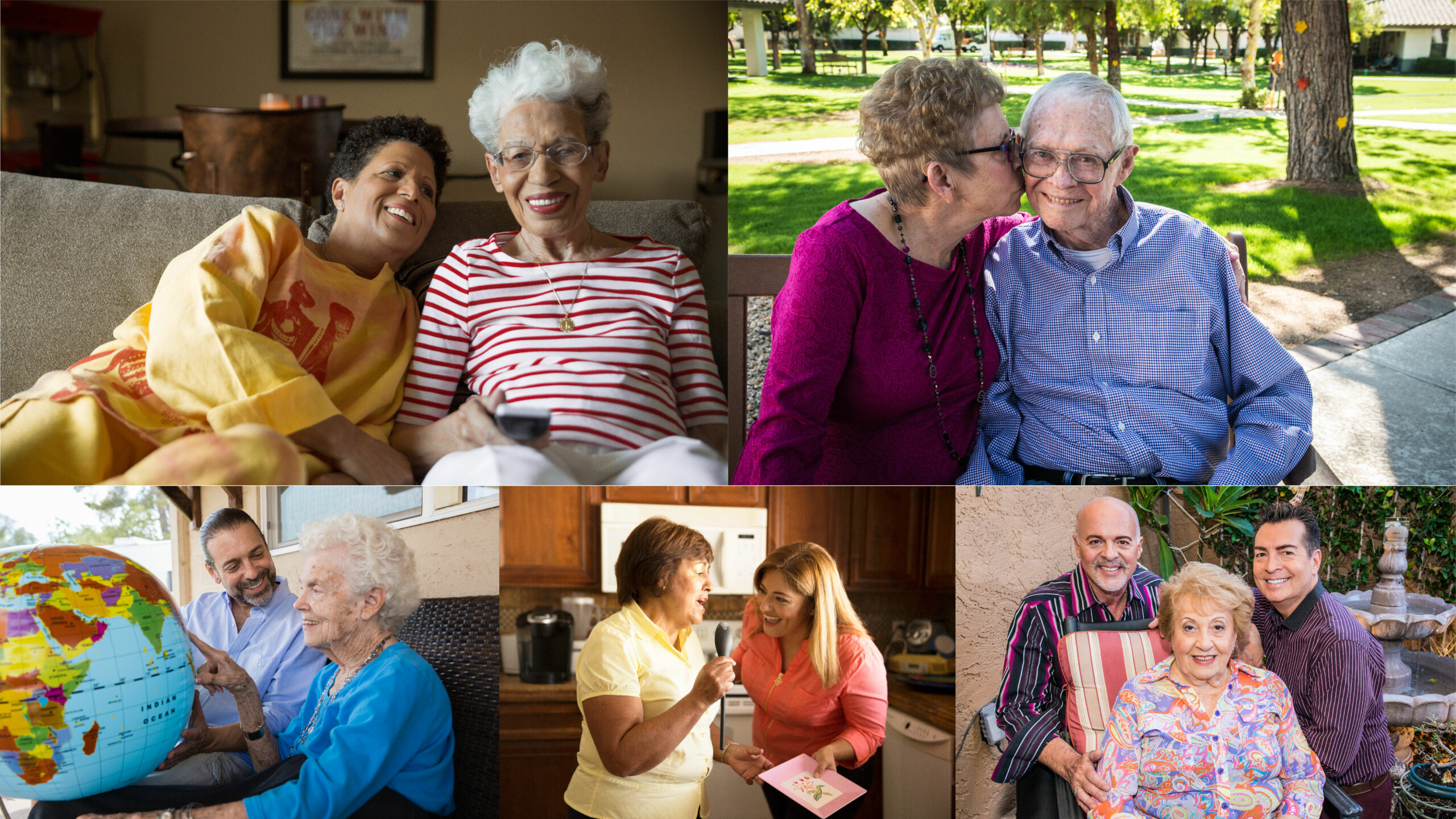 Finding Meaning and Hope
Join a group of fellow family caregivers to discuss how to regain hope and build resilience when dealing with the complexities of ongoing loss associated with caring for someone with dementia or another cognitive impairment. In the Finding Meaning and Hope series, you will learn skills to help you stay strong, healthy, resilient, and positive as you navigate your caregiving journey with healing and hope.
Watch the trailer:
This 10-week discussion series features videos based on the groundbreaking book, Loving Someone Who Has Dementia: How to Find Hope While Coping with Stress and Grief by Pauline Boss, Ph.D., a leading expert on caregiver grief. Built on solid research and years of practical experience, it offers real help in dealing with the challenges, losses, and rewards of being a family caregiver of someone who is, or is becoming, psychologically absent.
About the Discussion Series:
Series Length: 10 Weekly Sessions (Each session is 90 minutes)
Location: Virtual and In-person
Cost: Free for family caregivers
Download the Latest: Discussion Series Flyer
Upcoming Series Dates for 2023 – 2024:
Location
Date
How to Sign Up
Virtual
Zoom
Thursdays, Nov. 2 – Jan. 18, 2024*
11:00 a.m. – 12:30 p.m. (EST)
*No Sessions Nov. 23 and Dec. 28
Register with Henny Marske:
hmarske48@gmail.com


Stillwater, Minnesota
Family Means

Tuesdays, Jan. 23 – March 26, 2024
10:00 a.m. – 11:30 a.m.

Register with Sarah Gavin, LSW:
sgavin@familymeans.org
(651) 789-4004


Last Updated: 9/27/2023
Don't see a series that you can attend?
Contact the Meaning and Hope Institute at meaningandhope@duetaz.org to find out about more upcoming series and be notified with the latest updates.