Respite for Arizona Family Caregivers
June 30, 2023
|
6
Minute Read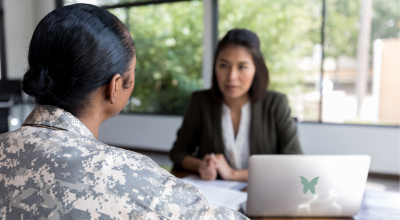 As a family caregiver, taking a break is important in staying healthy and resilient. Respite programs offer a compassionate and exciting opportunity for family caregivers to receive much-needed support. There are several programs throughout Arizona that provided funding for respite care. Have questions? Call 1-888-737-7494.
---
Arizona Veteran Caregiver Support
Receive up to $1200 for Arizona Veteran Family Caregivers for family caregivers of veterans or veterans who are family caregivers.
Respite Vouchers qualify for:
Adult Day Health
In-Home Respite
Outside-of-Home Respite
Educational Respite
Emergency Respite
Caregiver Training
How It Works:
Participate in a caregiver support group or educational program.
You select your respite worker or service. It could be a neighbor, friend, or professional agency.
Get reimbursed for the expenses, up to $1200 per year.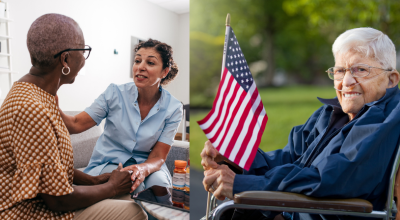 This project is a collaboration between Duet: Partners In Health & Aging and the Arizona Caregiver Coalition, and is funded by the Arizona Department of Veterans' Services through the Arizona Veterans' Donation Fund.
---
Other Respite Services
1) Adult Day Health Centers
Call the Arizona Caregiver Coalition today at 1-888-737-7494 and ask about the Respite Program at adult day health centers.
2) Respite Voucher
You arrange for respite, usually in your own home. You can hire an agency, or you can ask a trusted friend or neighbor to come and stay with your family member. You pay them, then you send us the receipt and timesheet and we reimburse you.
3) Maricopa County Caregiver Support Program:
In addition to the Respite services listed above, the following categories are eligible for reimbursement from the Arizona Caregiver Coalition to family caregivers in Maricopa County: Home Modifications/Assistive Technology for care recipients under 18, Hiring a Social Worker/Care Navigator, Caregiver Training, Recreational Activity.
For more information, visit Arizona Caregiver Coalition Website or call 1-888-737-7494