Duet Receives National Grant to Help Family Caregivers Across the Country
December 19, 2021
|
9
Minute Read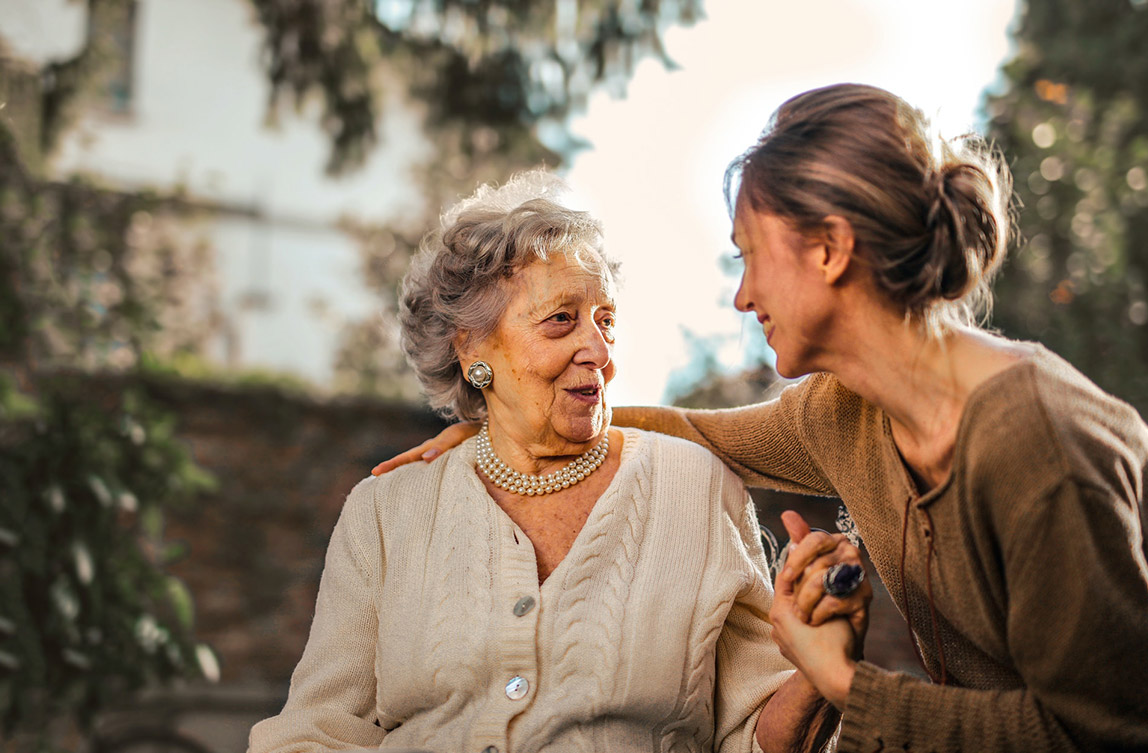 Duet: Partners In Health & Aging has recently been awarded a $130,000 grant by the national Community Care Corps to support family caregivers of loved ones with dementia across the county. Duet is based in Phoenix, Arizona and knows all too well the impact that dementia can have on individual, caregivers, and families. Locally, Arizona is the fastest growing state for dementia patients, and its family caregivers spent more hours assisting them than dementia caregivers in other states, according to The Arizona Republic.
The Alzheimer's Association reports that U.S. dementia deaths increased 16% from 2019-2020; in Arizona, it increased by 30%. Every state will experience at least a 12% increase in dementia patients by 2025; in Arizona, it is expected to increase by 43%.
Duet recognized the unmet growing needs and lack of support to deal with the incredible emotional and mental impacts of caring for someone with dementia, and in 2017, created Finding Meaning and Hope, a one-of-a-kind 10-week video discussion series based on the groundbreaking book, Loving Someone Who Has Dementia: How to Find Hope While Coping with Stress and Grief, by Pauline Boss, PhD, an expert in complex grief and its negative health impacts on dementia caregivers. A main concept of the program and book is ambiguous loss, a term Dr. Boss coined that refers to the ongoing grief associated with caring for a loved one who is physically present, but psychologically absent as they descend into dementia.
The Community Care Corps grant is helping Duet expand this program nationally as they establish the Meaning & Hope Institute, a virtual platform designed to expand resiliency-based support services for family caregivers experiencing declines in health due to the stress caused by ambiguous loss. As part of this pilot project, Duet will remotely facilitators to conduct the Finding Meaning and Hope discussion series for dementia caregivers in three diverse U.S. cities, and Spanish speakers in Arizona.
The Institute will expand Duet's capacity to improve dementia family caregivers' health and well-being as they learn effective self-care strategies for managing stress and grief, build resiliency, and restore meaning and hope. "We are pleased to make this award to Duet: Partners In Health & Aging. Their excellent volunteer model was chosen over other outstanding programs across the country," says Paul Weiss, President of The Oasis Institute, which administers Community Care Corps.
Community Care Corps grants are being awarded to organizations across the country to establish, enhance, and grow innovative volunteer models. Community Care Corps is granting $2.85 million to 33 innovative local programs nationwide, including Duet. The program was extremely competitive. One hundred twenty-six organizations from 40 states including the District of Columbia and Puerto Rico, requested funding for their programs.