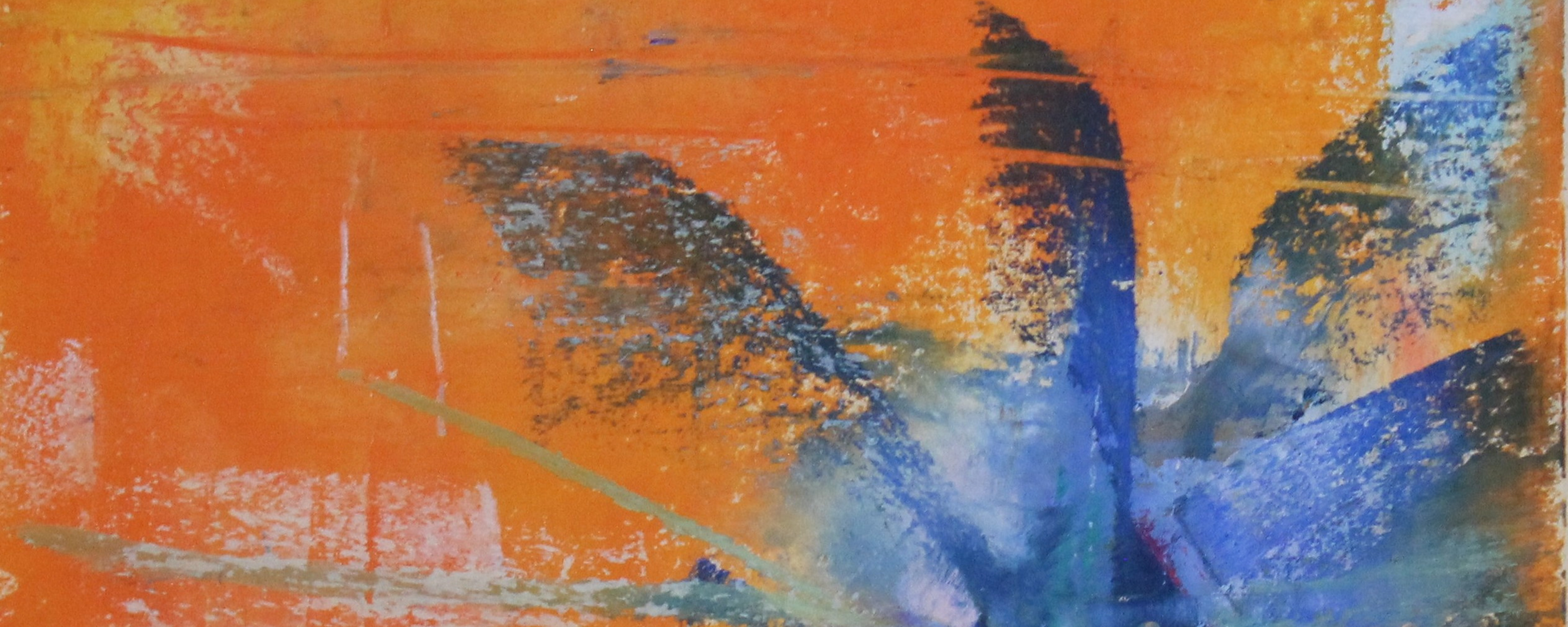 Summary
"Stories from a Caregiver" is a collection from the Meaning & Hope Institute that features the first hand experiences of family caregivers as they face moments of challenge and clarity along their journey to find meaning and hope.
"This series of short stories and the accompanying original art were created to document and share my journey as a dementia caregiver. If you are caring for a loved one who is challenged by Alzheimer's or another dementia, may they resonate with you while seeking meaning in your caregiving work and a better, brighter and healthier future. If this is your first time stopping by, I recommend starting from the beginning with Story #1: A Few Things I've Learned."
– Gerald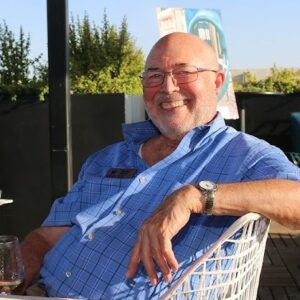 ---
Stories from a Caregiver: Love, Resiliency, and Renewal
Story #10: Down the Road a Bit
By: Gerald Lloyd Wood
She's down the road a bit. That precious woman who has been in my life for over fifty-three years is no longer with me. I struggled with the realization that her Alzheimer's disease had progressed to a stage that required long-term professional care. Friends and family praised me for a job well-done as her caregiver at home for over seven years and told me not to feel guilty. They said, "You lasted longer than most." Nonetheless, their kind words and the excellent care she receives in an assisted living Alzheimer's dementia care community are little consolation because she's no longer at home with me as I would want her to be.
On special occasions with family and friends such as birthdays, holidays and graduations, I find myself saddened that she can no longer participate. She was always that sparkling diamond among us as we built a lifetime of memories together. Her lack of strong presence creates a vacuum. It's not fair that she is now left out. A sense of melancholy was unavoidable as she missed high school graduations of two older grandchildren. With her down the road a bit, we especially missed her at our family's traditional Easter brunch this year.
Some say, "Grown men don't cry." But, that's not true when the hurt is so heavy. Although infrequent, those times come privately when least expected as I struggle to hold back as my gender is required to do. Alzheimer's seems especially cruel because it steals one's humanity and pulls others into its merciless vortex.
While still at home, she was enrolled in supervised care twice weekly at Foundation for Senior Living, a wonderful Catholic charity. For almost two years, I drove her each time to a transfer location at a shopping mall where she boarded a van to their downtown facility. That arrangement gave her stimulation with others and a hot lunch. The benefit to me was much needed respite from responsibility on those days. It felt so wonderful to get those breaks. However, the struggles it took to get her on that van every time without incident were incredibly exasperating. To mention a couple: one that immediately comes to mind were bathroom urges while waiting in the car and the other one was kicking the van door to get out after boarding the bus! She kept me on my toes. I'm certain the strategies that worked would also work in herding cats.
Alzheimer's seems especially cruel because it steals one's humanity and pulls others into its merciless vortex.
Once on my routine of driving to visit her down the road a bit, I took a different route for some reason that passed by that all too familiar van stop. Memories of our many difficulties there came back in a rush. Blurry vision occurred instantly with an unexpected wail in the car. I thought, "Where did that come from?"
---
© 2022 Gerald Lloyd Wood. All rights reserved. This story and accompanying art are used with permission of the author.
Don't Miss Gerald's Next Article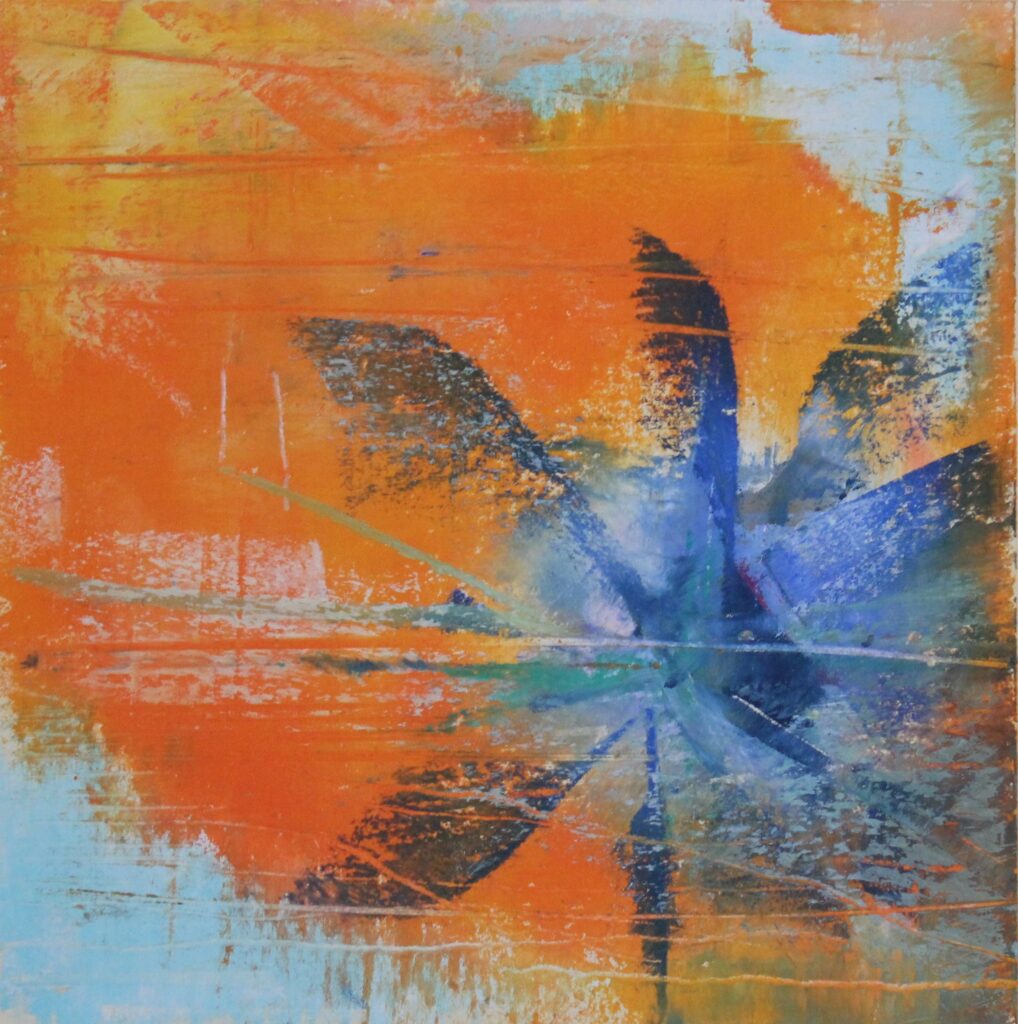 ---
Ready to Find Meaning and Hope?
Finding Meaning and Hope is a free program for family caregivers based on the book, Loving Someone Who Has Dementia: How to Find Hope while Coping with Stress and Grief by Dr. Pauline Boss. This which features videos with caregivers like Gerald and facilitator guided discussions.
---
Continue Reading
---