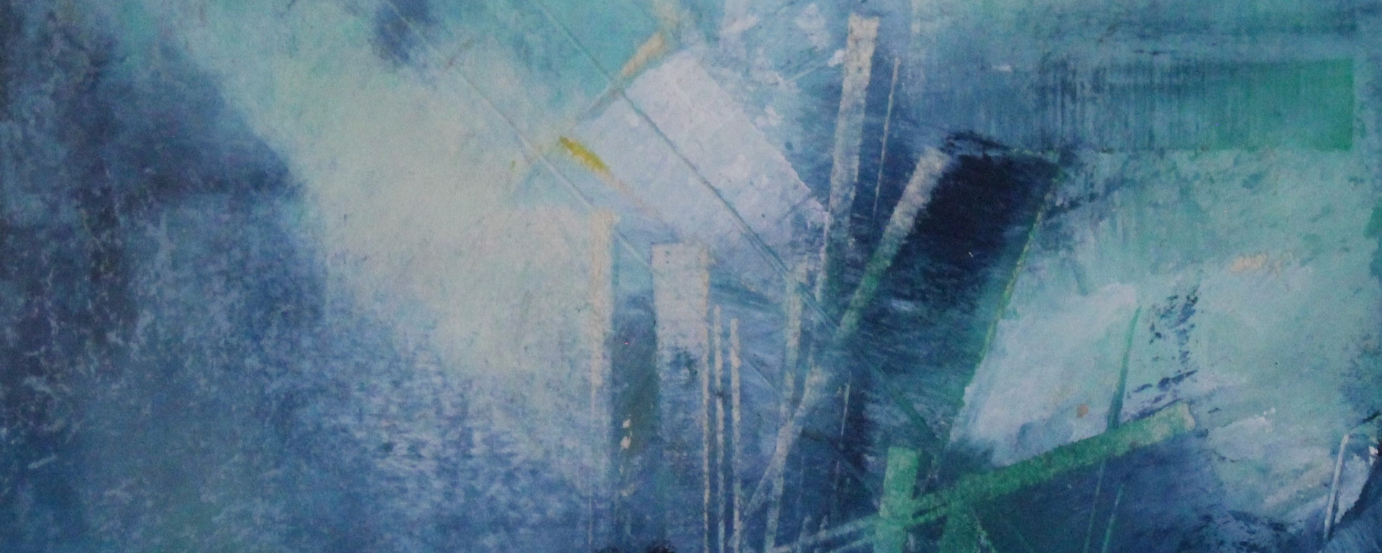 Summary
"Stories from a Caregiver" is a collection from the Meaning & Hope Institute that features the first hand experiences of family caregivers as they face moments of challenge and clarity along their journey to find meaning and hope.
"This series of short stories and the accompanying original art were created to document and share my journey as a dementia caregiver. If you are caring for a loved one who is challenged by Alzheimer's or another dementia, may they resonate with you while seeking meaning in your caregiving work and a better, brighter and healthier future. If this is your first time stopping by, I recommend starting from the beginning with Story #1: A Few Things I've Learned."
– Gerald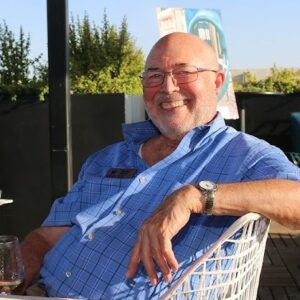 ---
Stories from a Caregiver: Love, Resiliency, and Renewal
Story #8: Dementia 101
By: Gerald Lloyd Wood
There are many classifications of dementia falling under an umbrella of diseases and injuries of the brain. Alzheimer's disease is the most common, representing over half of total diagnoses. As a six-year caregiver for a spouse who suffers in the later stages of this dreaded disease, I am frequently awed by the deleterious effects it has had on virtually every aspect of her life and, in turn, on us as a couple. A few years back on a more lucid day she said, "You just walk around in your body." Her dementia dramatically changed our lives and stifled our dreams.
The human brain, at the very center of our souls, is an essential vital organ. Any significant incapacitation has unthinkable consequences. In cases of dementia, those afflicted suffer both physical and psychological changes. Likewise, their caregivers who share a close personal relationship experience loss too but of a different kind. This aspect of the disease is less understood and reported.
Prior to death, caregivers may feel what has been characterized as "ambiguous loss" by Dr. Pauline Boss. In her acclaimed book, Loving Someone Who has Dementia, she said, "Dementia creates a loss that is ongoing; thus, your grief is also ongoing. Your grieving may not be over for years, even decades." Dr. Boss explains that, "complicated grief and loss" result when a loved one's illness can't be fixed. She says, "Stress naturally builds when someone is present physically but absent psychologically at the same time." Having personally experienced this feeling, Dr. Boss' work opened my eyes and helped me through a difficult time. It occurred to me that my situation, if shared, would help others.
Each case is different but caregivers (including home volunteers and respite workers) should prepare for the following changes that might occur in your person as dementia progresses:
Mirrors must be covered when images are perceived as other people. One-way conversations may occur.
When names and relationships are forgotten within the inner circle, isolation from the real world begins.
Hiding things becomes routine. Items, regardless of value, end up in strange places or lost for days.
Declining attention spans make hobbies, reading and special talents of no interest. Boredom sets in.
Conversations become one-way with aphasia making words and sentences unintelligible.
Alarms and/or special locks must be installed on home exits to prevent wandering.
Sentimental and valued jewelry must be removed to prevent misplacement, loss or theft at home and away.
Driving is one of the first losses of independence to prevent accidents, injury, getting lost and litigation.
A sense of place is gone when home, furnishings and surroundings are no longer recognizable.
Intimacy and companionship change when spouses become strangers.
Unrelenting requests to visit family members who passed long ago are exacerbating. Agree, stall, redirect.
Helping with simple household duties such as cooking, vacuuming and laundry become impractical and dangerous. This is time for the caregiver to take on household duties. This is a washer! This is a dryer!
Sleep becomes either excessive or sporadic. Bed wetting may occur. Caregiver's rest is impacted.
Socializing and attending events such as family rituals, church, movies and concerts create anxiety.
All forms of instruction and warnings are useless since the mind is like a camera without film. It doesn't print.
Dementia creates world-class back-seat drivers; i.e., stop, go, turn, plus repeats of: "Where are we going?"
Bathroom activities become confusing. Dependency comes with incontinence and need for shower help.
Swallowing, a lost sense of smell and eating in general may become problematic at mealtimes. Puree food?
Aggressiveness is presented at home and away with some dementias more extreme than others.
Caregiving for dementia sufferers usually falls to unpaid, untrained and unheralded persons who are either spouses, family members or significant others. Out of love and devotion, it is a commitment of the highest order.
---
© 2022 Gerald Lloyd Wood. All rights reserved. This story and accompanying art are used with permission of the author.
Don't Miss Gerald's Next Article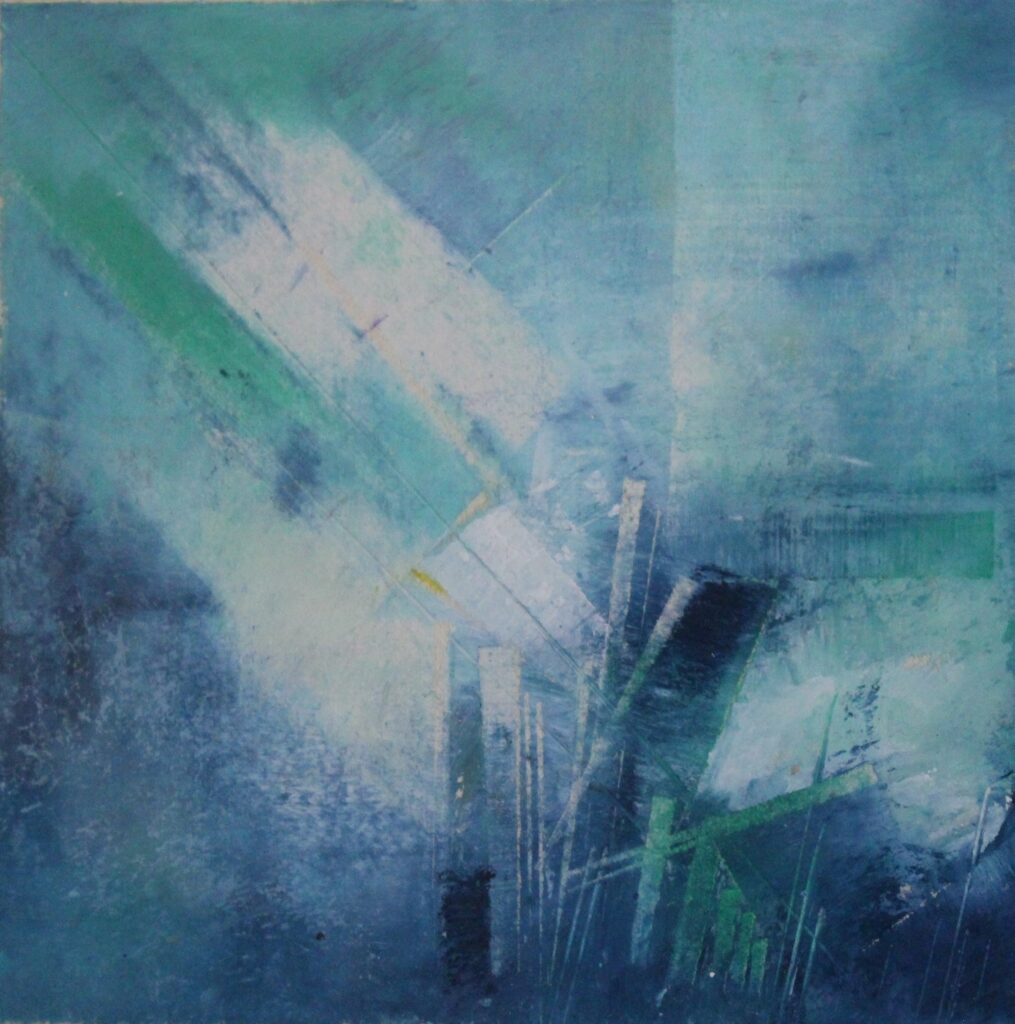 ---
Ready to Find Meaning and Hope?
Finding Meaning and Hope is a free program for family caregivers based on the book, Loving Someone Who Has Dementia: How to Find Hope while Coping with Stress and Grief by Dr. Pauline Boss. This which features videos with caregivers like Gerald and facilitator guided discussions.
---
Continue Reading
---