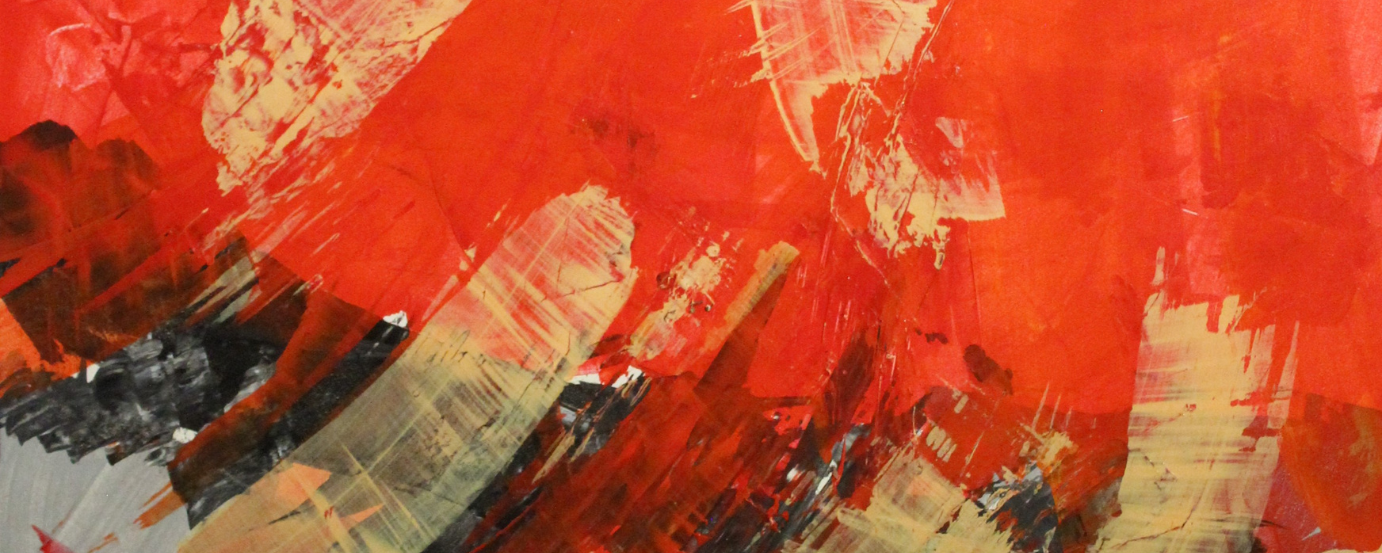 Summary
"Stories from a Caregiver" is a collection from the Meaning & Hope Institute that features the first hand experiences of family caregivers as they face moments of challenge and clarity along their journey to find meaning and hope.
"This series of short stories and the accompanying original art were created to document and share my journey as a dementia caregiver. If you are caring for a loved one who is challenged by Alzheimer's or another dementia, may they resonate with you while seeking meaning in your caregiving work and a better, brighter and healthier future. If this is your first time stopping by, I recommend starting from the beginning with Story #1: A Few Things I've Learned."
– Gerald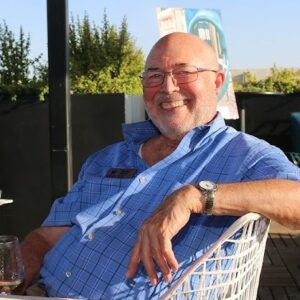 ---
Stories from a Caregiver: Love, Resiliency, and Renewal
Story #16: Two Peas in a Pod
By: Gerald Lloyd Wood
We were like two peas in a pod from that first meeting. Such instant connection rarely occurs in a lifetime. It was a long-lasting coke date that didn't last long enough. Something magical happened that night because driving home I talked to myself in the car at the first stoplight. Scout's honor, I actually said, "Gerald, you are in big trouble." That memory is clear as a bell. There was an instant awareness that people with all their faculties don't talk aloud to themselves. In fact, it was a first for me. Anyone nearby who may have seen my lips moving on that cold October 11th night in Kansas City might have thought I was not well. As wonderful as they were, other dates in all the years before couldn't match how I felt about Linda Taylor that evening. Absolutely, I was smitten at Allen's Drive-in on State Line Road near Leawood, Kansas. No doubt, I knew she might be the one!
Seven months later we walked down the aisle to begin our lives together for over fifty-five years. We always called each other best friends but it was much more than that. And, in our relationship that produced three fine sons; we always did our best to support each other in the duties and responsibilities of raising a family while, at the same time, achieving personal goals and pursuing careers. She never complained; but, once she got our attention when she went on strike in Tucson. Our daughters-in-law should celebrate that day because the boys who would become their husbands and I learned how to help out more at home. At that time, all five of us were working in a family business with Mom doing more than her share. Sound familiar? Thus, the day of reckoning had come for four clueless males. As it turns out, it was a blessing in disguise. Lessons learned then how to cook and do the laundry prepared sons, who would become husbands in two-income households, and me, who would become a widower, to contribute and take care of ourselves.
Our marriage was rock solid except the twelfth year. Trouble began with Linda feeling like the caboose of my engine. Dr. Roger Cantrell, our wonderful wavy, red-haired leader at Midwest Christian Counseling, said, "Gerald that just won't work with someone like a Red Jaguar with a high-powered engine!" Group sessions taught us important truths about ourselves and keys to successful marriages. We learned that problems and solutions are plural in nature, to be solved by working together in good faith. Indeed, harmony results from an unselfish give and take.
A favorite author, M. Scott Peck, M.D., wrote about one of those keys in his book, Meditations From The Road. He said, "True acceptance of their own and each other's individuality and separateness is the only foundation upon which a true marriage can be based and real love can grow." p.85 That is what we always tried to do by championing the other; thereby, giving up a bit of ourselves in the process to make each a better person. As it turned out, that first casual coke date turned into something big that was far greater than casual.
---
© 2022 Gerald Lloyd Wood. All rights reserved. This story and accompanying art are used with permission of the author.
Peck, M. Scott, M.D., Meditations from the Road. New York: A Touchstone Book by Simon & Shuster, 1993.
Tribute by Gerald Lloyd Wood for wife, Linda Lee Wood's Celebration of Life Service, January 11, 2020.
Don't Miss Gerald's Next Article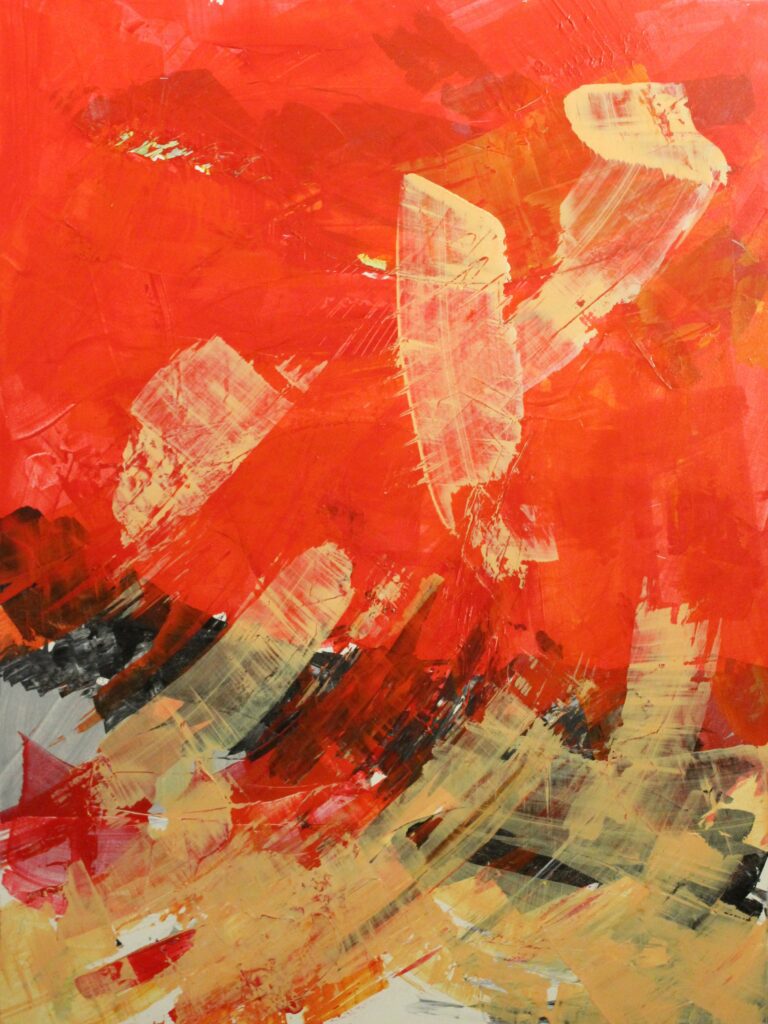 ---
Ready to Find Meaning and Hope?
Finding Meaning and Hope is a free program for family caregivers based on the book, Loving Someone Who Has Dementia: How to Find Hope while Coping with Stress and Grief by Dr. Pauline Boss. This which features videos with caregivers like Gerald and facilitator guided discussions.
---
Continue Reading
---