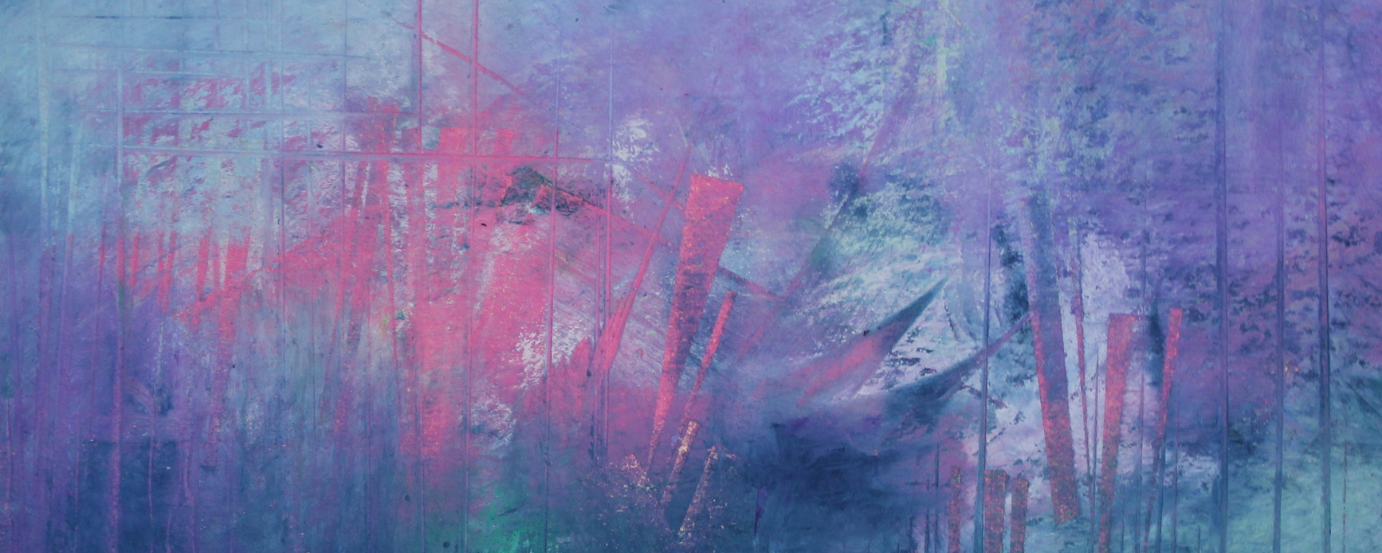 Summary
"Stories from a Caregiver" is a collection from the Meaning & Hope Institute that features the first hand experiences of family caregivers as they face moments of challenge and clarity along their journey to find meaning and hope.
"This series of short stories and the accompanying original art were created to document and share my journey as a dementia caregiver. If you are caring for a loved one who is challenged by Alzheimer's or another dementia, may they resonate with you while seeking meaning in your caregiving work and a better, brighter and healthier future. If this is your first time stopping by, I recommend starting from the beginning with Story #1: A Few Things I've Learned."
– Gerald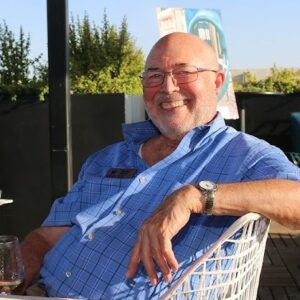 ---
Stories from a Caregiver: Love, Resiliency, and Renewal
Story #12: Time to Say Goodbye
By: Gerald Lloyd Wood
I occasionally play a song on YouTube titled Time to Say Goodbye because it now has special meaning for me. This duet sung in 2007 at a live concert at Teatro Del Silenzio, Italy, by Sarah Brightman and Andrea Bocelli evokes heart-rending separation. There are several versions but this wonderful outdoor performance in Italian and English is by far my favorite. With both of them dressed in angel-white with a backdrop of a full orchestra in formal attire, the lyrics, their heavenly voices and the chemistry between them is very moving. Their audience reacts with appreciative applause and similarly as I did with emotion.
This song was first introduced to me on YouTube by another couple at the close of a lovely evening in our home. Our friendship began in a "couples" dementia support group because both wives were suffering from Alzheimer's disease. We hit it off magically and our connection grew stronger as we became better acquainted. I marvel at what we learned from each other. Their friendship gave me one of my favorite sayings: "We learn from our friends so the more friends you make the more you learn."
Dr. Jim and Peggy Sue became close as we supported one another with empathy and understanding. Best of all, comfort and compassion were just a phone call away on our most difficult days. There was never a better place to turn. Alternating dinners together in our homes gave me and Jim opportunities to demonstrate our culinary prowess in the kitchen after we took over those responsibilities. The tables had turned since our wives could no longer participate in that capacity. Being together brought a sense of normalcy.
"We learn from our friends so the more friends you make the more you learn."
As time passed, the refrains of this beautiful song about saying goodbye became "our caregivers' song" as we faced the reality of our spouses' terminal illnesses. Dementia had begun to take them away although they were still here every day. A foreboding sense of sadness lingered with each of us like clouds.
Hence, our time to say goodbye will come all too soon as the grieving process has already begun. When that time comes, I trust we will be thankful for our times together and find comfort in our memories.
---
© 2022 Gerald Lloyd Wood. All rights reserved. This story and accompanying art are used with permission of the author.
Don't Miss Gerald's Next Article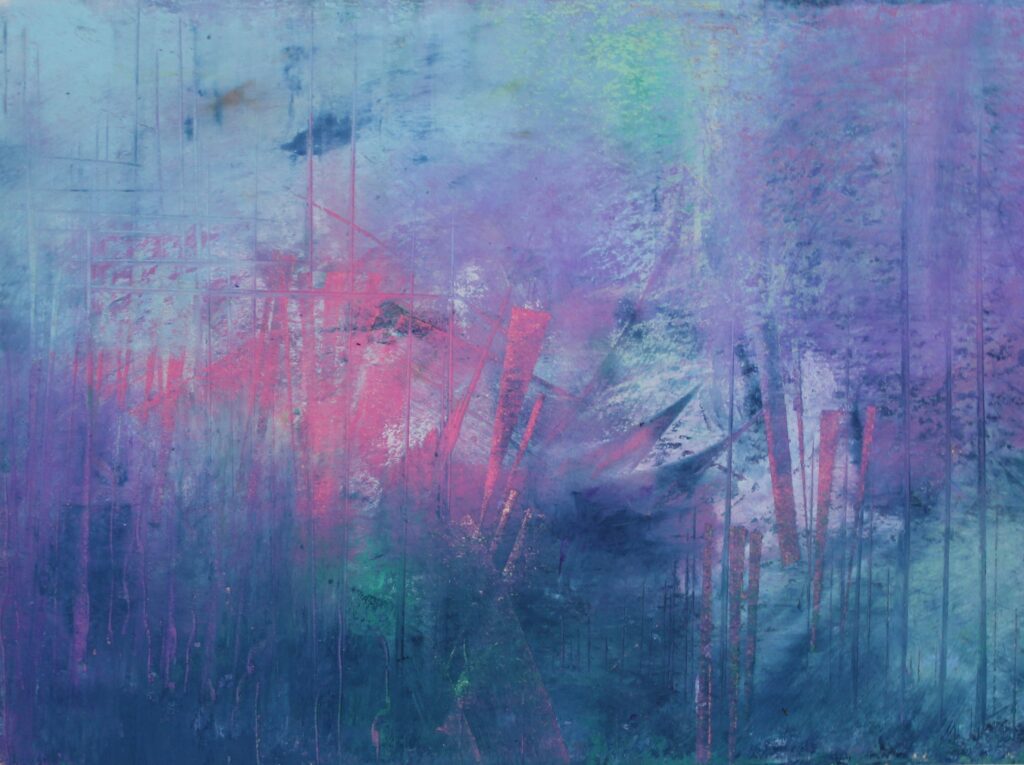 ---
Ready to Find Meaning and Hope?
Finding Meaning and Hope is a free program for family caregivers based on the book, Loving Someone Who Has Dementia: How to Find Hope while Coping with Stress and Grief by Dr. Pauline Boss. This which features videos with caregivers like Gerald and facilitator guided discussions.
---
Continue Reading
---