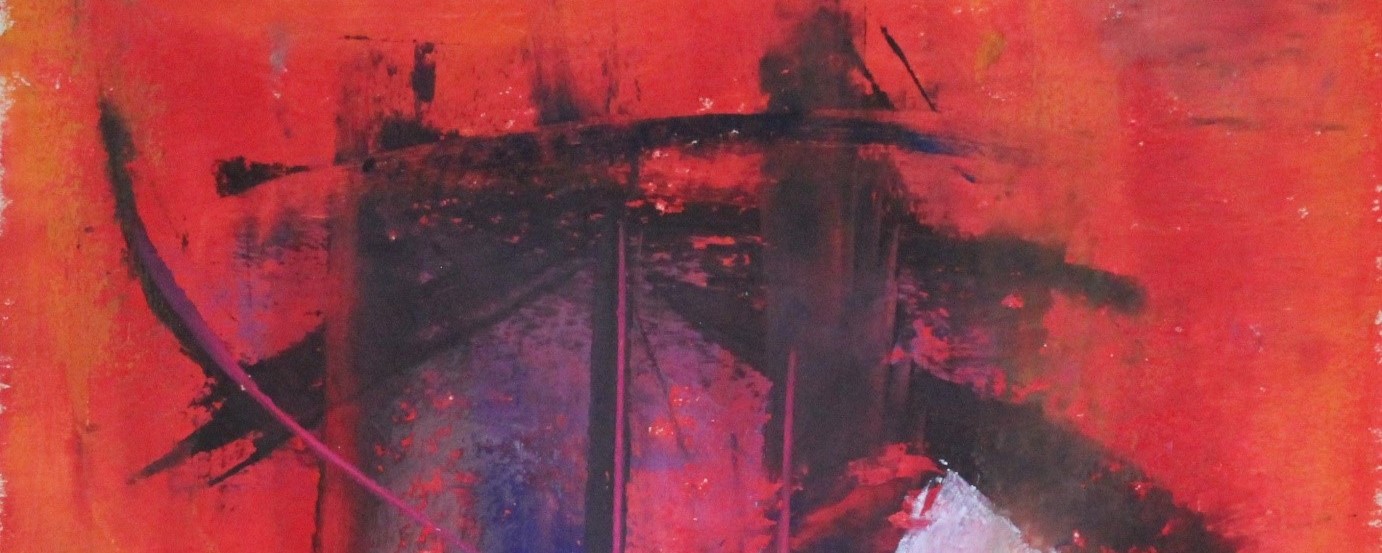 Summary
"Stories from a Caregiver" is a collection from the Meaning & Hope Institute that features the first hand experiences of family caregivers as they face moments of challenge and clarity along their journey to find meaning and hope.
"This series of short stories and the accompanying original art were created to document and share my journey as a dementia caregiver. If you are caring for a loved one who is challenged by Alzheimer's or another dementia, may they resonate with you while seeking meaning in your caregiving work and a better, brighter and healthier future. If this is your first time stopping by, I recommend starting from the beginning with Story #1: A Few Things I've Learned."
– Gerald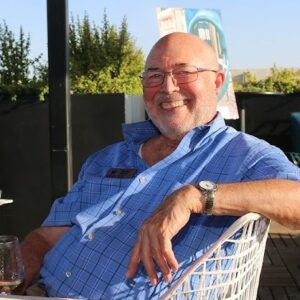 ---
Stories from a Caregiver: Love, Resiliency, and Renewal
Story #3: Alzheimer's, What's it Like?
By: Gerald Lloyd Wood
"What's Alzheimer's disease like?" you may ask. For those suffering from it and their care providers, it is a question frequently answered with terms such as daunting, devastating, debilitating and depressing. In truth, it is a neuro-degenerative disease of the human brain that causes severe dementia and a loss of independence as the disease progresses. It presently has no known cure as it destroys once productive lives and damages the very closest of relationships. Only post-mortem procedures confirm this type of dementia although it may be diagnosed beforehand with relative accuracy.
Its manifestation is unimaginable and indiscriminate irrespective of one's gender, race, position, influence, socio-economic status or responsibilities. Indeed, its impact is far-reaching beyond the orbit of those afflicted to include families, significant others, friends and caregivers. Alzheimer's is a game-changer as worldly connections that once defined one's individuality fade with memory loss. Caregiving requires a sufficient amount of love, empathy, compassion, flexibility, creativity and patience to stay the course.
Support groups are highly recommended. One very special group attended by me and my spouse, who suffered Alzheimer's in the early stages, was sponsored by the Desert Southwest Chapter of the Alzheimer's Association in Phoenix, AZ. Whereas, most support groups are for caregivers, this was a couples group. Facilitators focused on social engagement. It was perhaps the only meeting of its kind in the country, a test of sorts we were told. I might add that we were hesitant to join a group initially because we didn't think we needed it; but, soon learned how wrong we were.
At least once a week, isolation was left behind to share our journey with those in the same boat.
Making friends with others there expanded our world as we became acquainted through games, music and fellowship over lunch afterwards at nearby restaurants. This organized activity met our desperate need for normalcy and engagement outside our home. At least once a week, isolation was left behind to share our journey with those in the same boat. My wife was at her gregarious best on those days and engaged with attendees in such a manner those newcomers thought she was in charge. It was so nice to see her showing confidence and having fun. During introductions; some weren't sure at first which one of us was afflicted! I had fun going along with that!
Perhaps, the most memorable take away for me from this group was the realization that Alzheimer's and everything about dementia is new territory. Indeed, it was an epiphany to learn normal responses were often ineffective in solving problems and getting things done. Very quickly, I discovered how creative I could be!
---
© 2022 Gerald Lloyd Wood. All rights reserved. This story and accompanying art are used with permission of the author.
Don't Miss Gerald's Next Article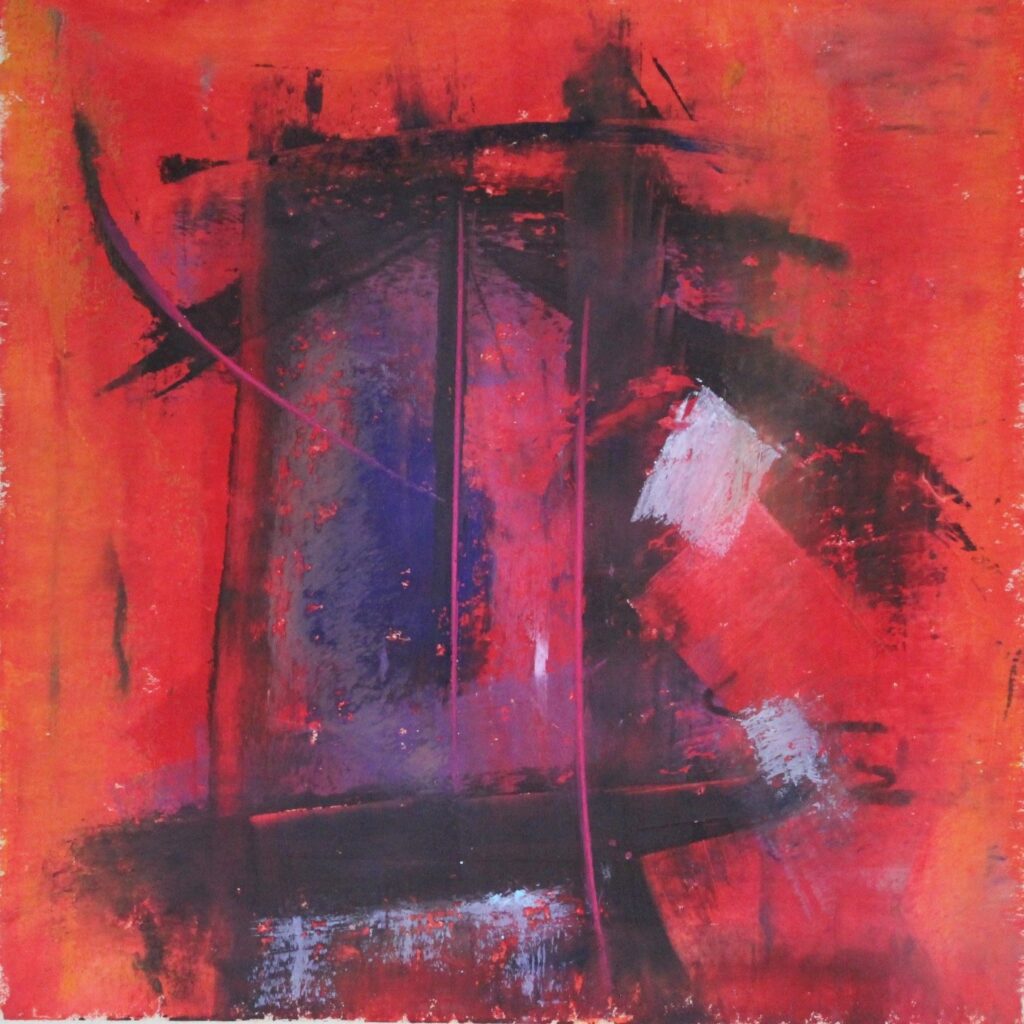 ---
Continue Reading
---
Ready to Find Meaning and Hope?
Finding Meaning and Hope is a free program for family caregivers based on the book, Loving Someone Who Has Dementia: How to Find Hope while Coping with Stress and Grief by Dr. Pauline Boss. This which features videos with caregivers like Gerald and facilitator guided discussions.
---