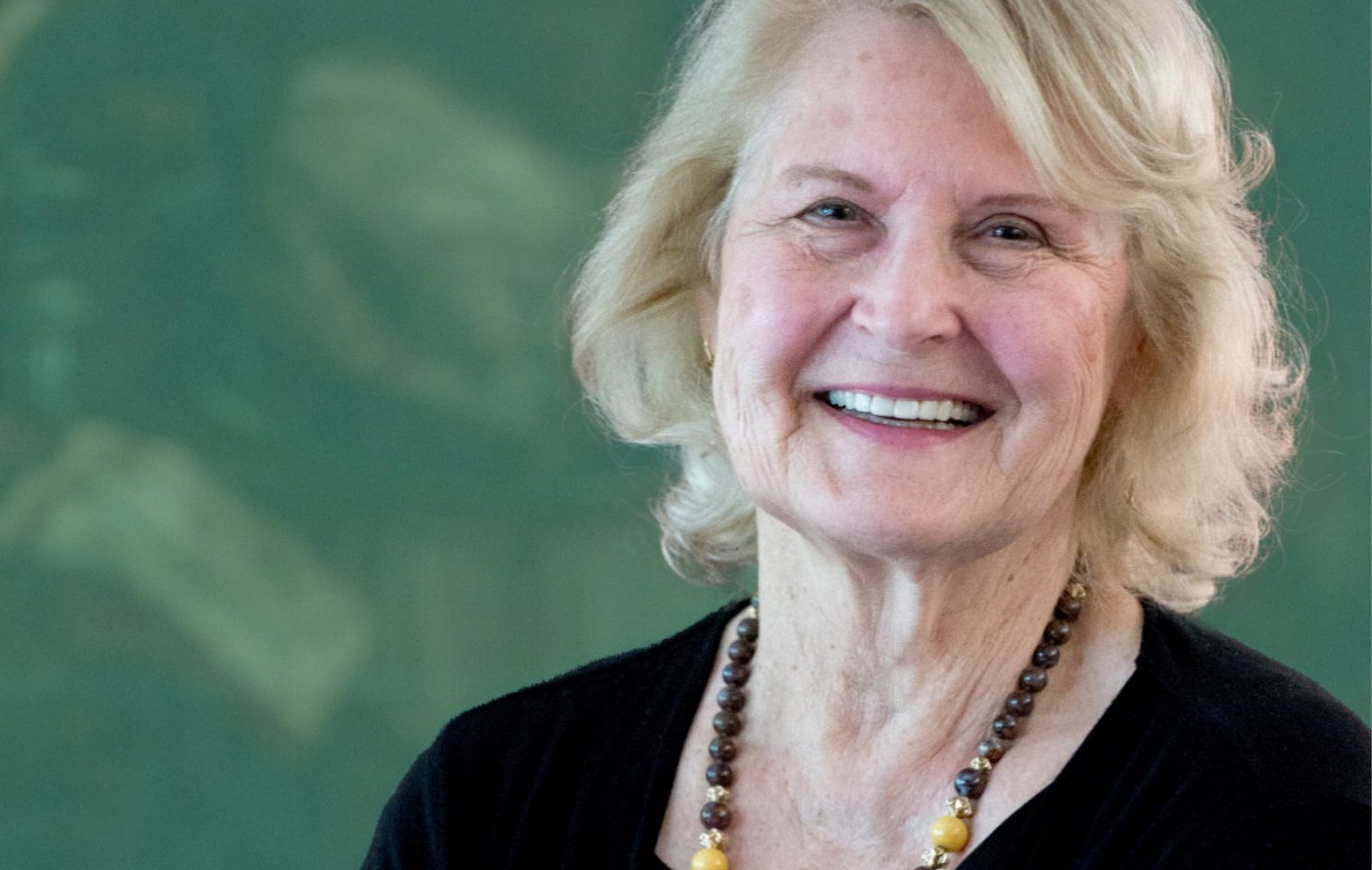 Caring for someone with dementia can be incredibly stressful and often involves great loneliness, sadness, and isolation. It is when we come together in community to learn from and support one another that we can better respond to the challenges associated with caring for someone with dementia.
The Meaning & Hope Institute is excited to announce the next phase of a national movement of meaning and hope that is being created for, and together with, dementia family caregivers. The Institute, this movement, and our Finding Meaning and Hope discussion series all center around the work of Pauline Boss, Ph.D., and her groundbreaking book Loving Someone Who Has Dementia: How to Find Hope While Coping with Stress and Grief. We will soon be announcing the date of our next live virtual conversation with Dr. Boss and will be inviting caregivers from across the country to take part and join us on this journey meaning and hope .
---
Want to be the first to find out?
Sign up to get notified about the upcoming free virtual event with Dr. Boss and get early access the Meaning & Hope Hub, a free community of support for dementia family caregivers.